STRAATSTUKKEN edition 4: Saturday, October 15th
On Saturday, October 15th, it's time for the fourth edition of STRAATSTUKKEN. STRAATSTUKKEN is our special evening event, dedicated to enriching your museum visit through multiple live performances after hours. 
For our upcoming edition we've invited The Wong Janice and MC Lost to rock the house musically, giving you ambient, new age, modern classical sounds, as well as new school Amsterdam hiphop done right. With Jeej will be painting live at STRAAT, showing you what contemporary art that stays true to its graffiti roots looks like. You can also score an artistic souvenir courtesy of Penoy. Mailman will be spinning all the right vinyl tracks in between performances, allowing you to walk through the museum and experience our collection of over 150 artworks.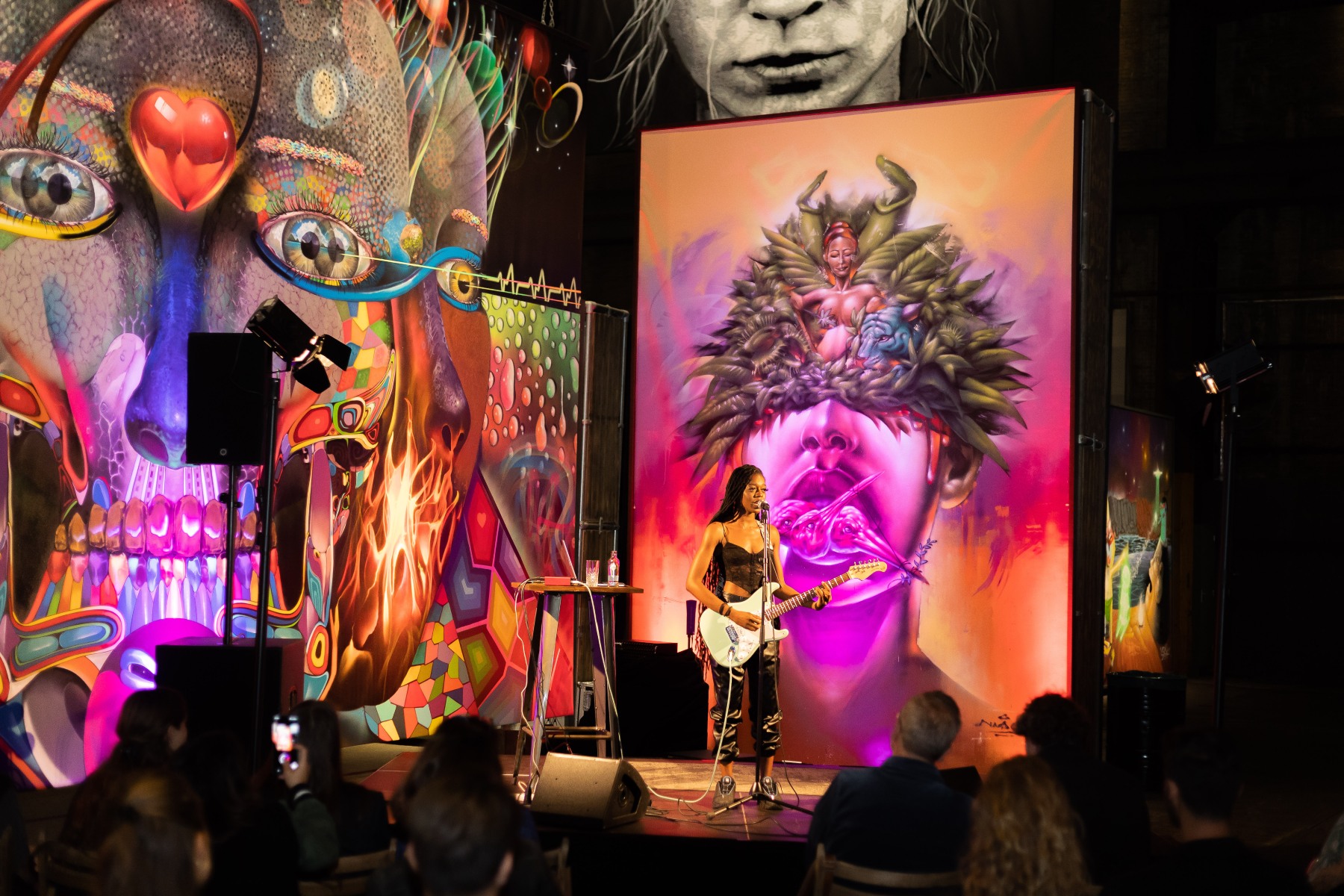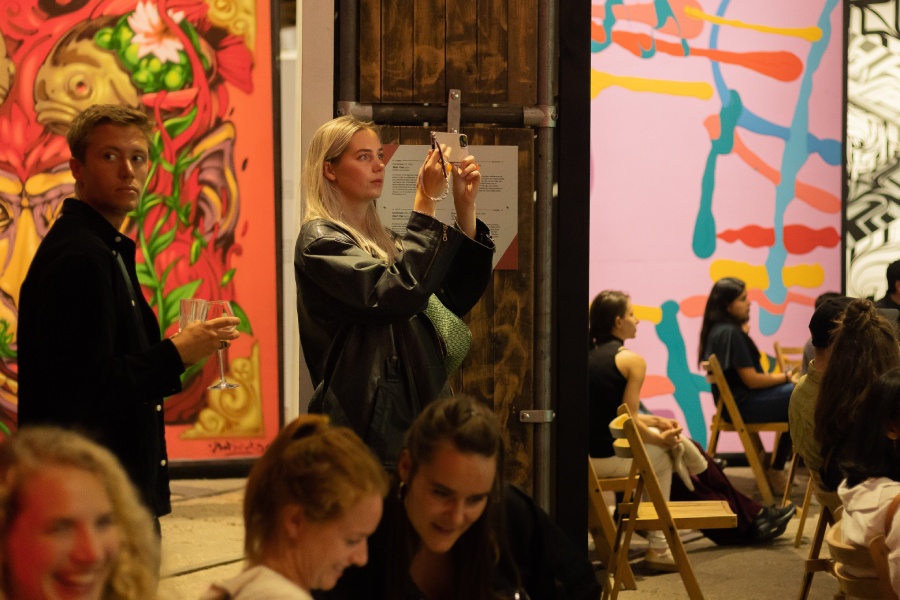 Photos: Maike Schwarz