STRAATSTUKKEN edition 3: Saturday, September 10th
The third edition of STRAATSTUKKEN will be held on Saturday, September 10th. We're super excited for another magical evening opening at STRAAT. During STRAATSTUKKEN, different artists from multiple artistic fields will deliver mesmerizing performances in all parts of our 8000 m2 museum.
HVNLY and andarctica will provide the musical sounds, giving you angelic vocals, multi-instrumentation, ambient sounds and gradual auditory hallucinations. StudioZEPA and Team Blazin will be painting live at STRAAT, showing you the journey of wall painting and giving you the chance to score your own artistic souvenir.
Mailman will be spinning all the right vinyl tracks in between performances, offering his mesmerizing mix of ambient, soul and jazz. Taste the magic of STRAAT at night on Saturday, September 10th.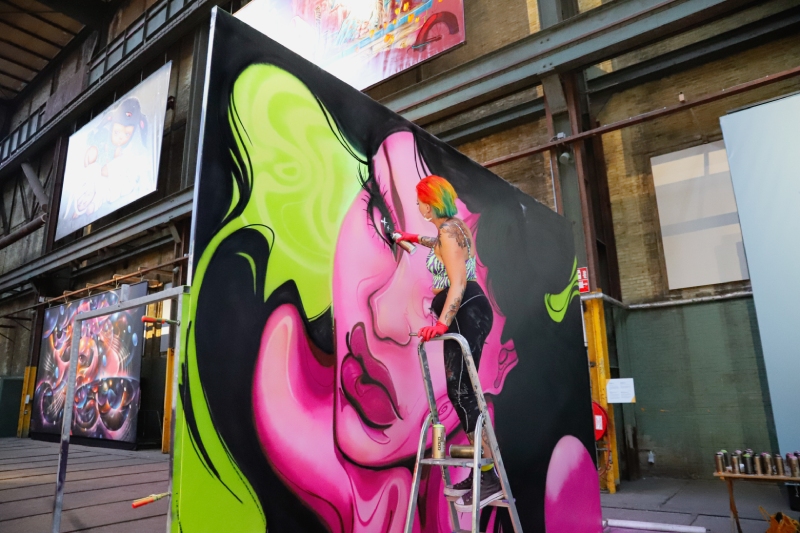 Photos: Nadia del Prado