Recap: Opening Indigenous Americans @ STRAAT Gallery
On Saturday, April 8th, we hosted the opening of Indigenous Americans: Post Colonial Expressions in our STRAAT Gallery.
During the opening reception, wonderful words of gratitude and prayer were shared by the visiting artists, Danielle SeeWalker, Kaplan Bunce, Jaque Fragua and Anthony Garcia Sr.. It has truly been an honor having these artists with us at STRAAT. Their presence is greatly missed. 
Thankfully, they have also left their marks on our walls, as all four of these incredible artists have created mural scale works for STRAAT's permanent collection in the main hall. You can see the gallery exhibition, their mural works and much much more with a regular STRAAT entry ticket.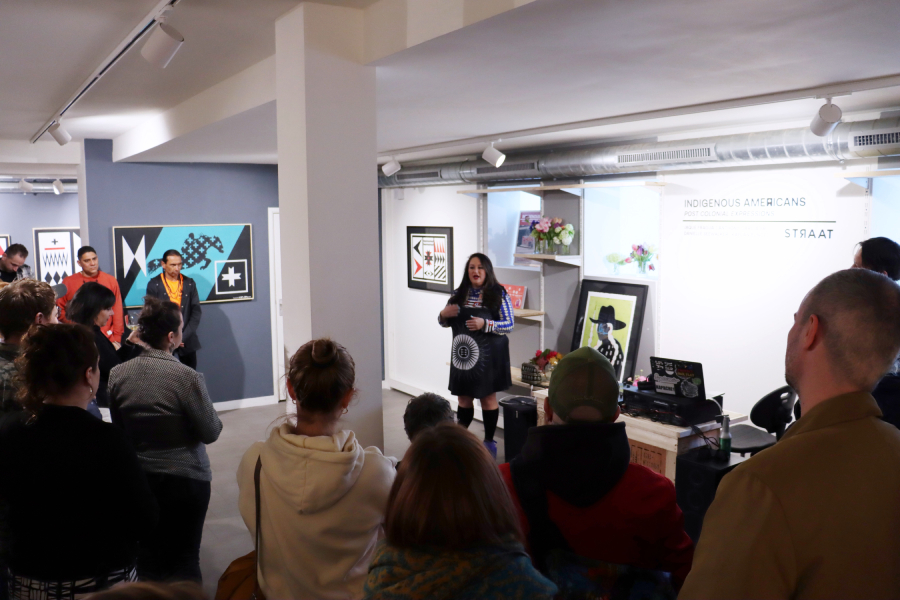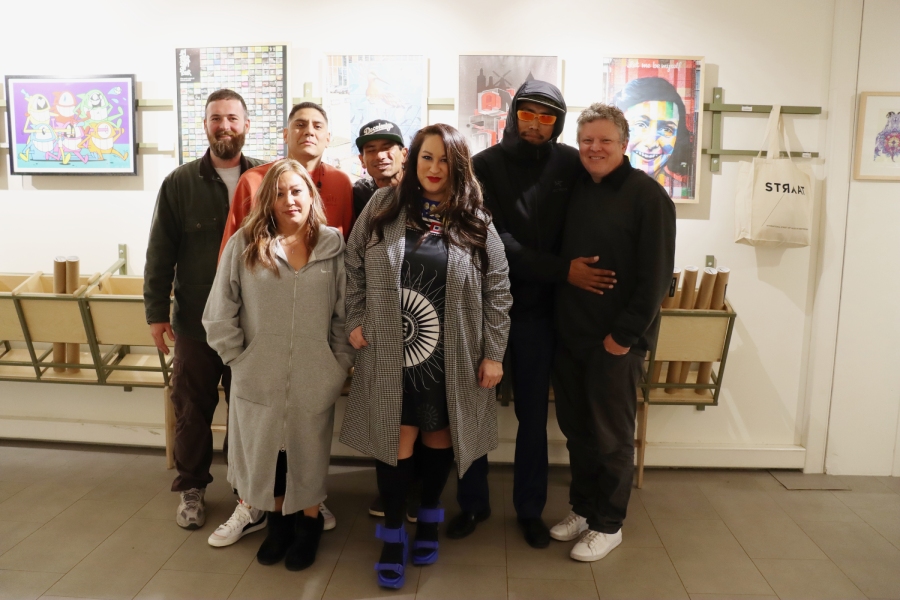 Furthermore, we have dropped amazing prints in collaboration with all four artists, which are available now in both our museum shop and online shop.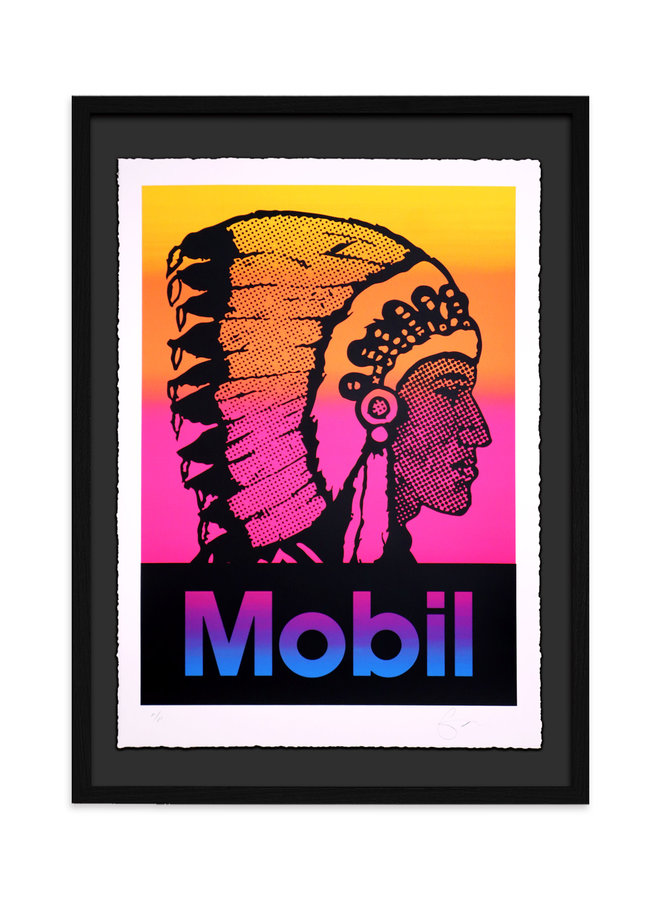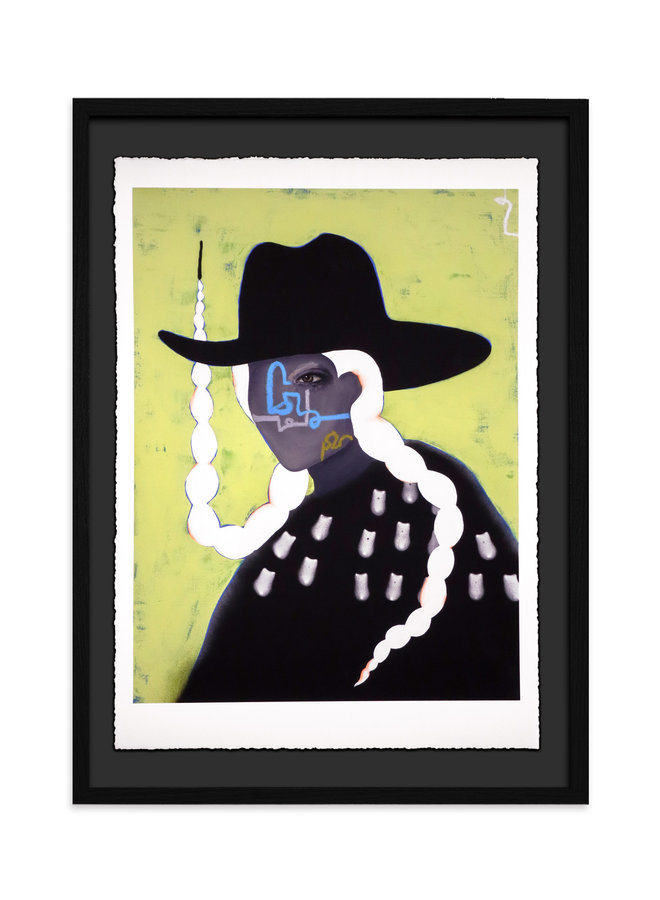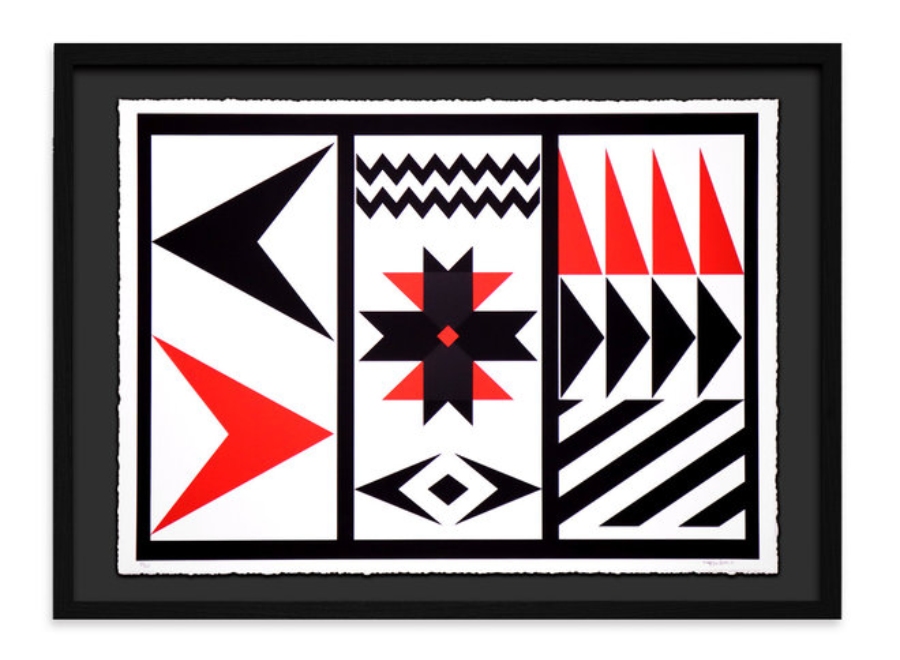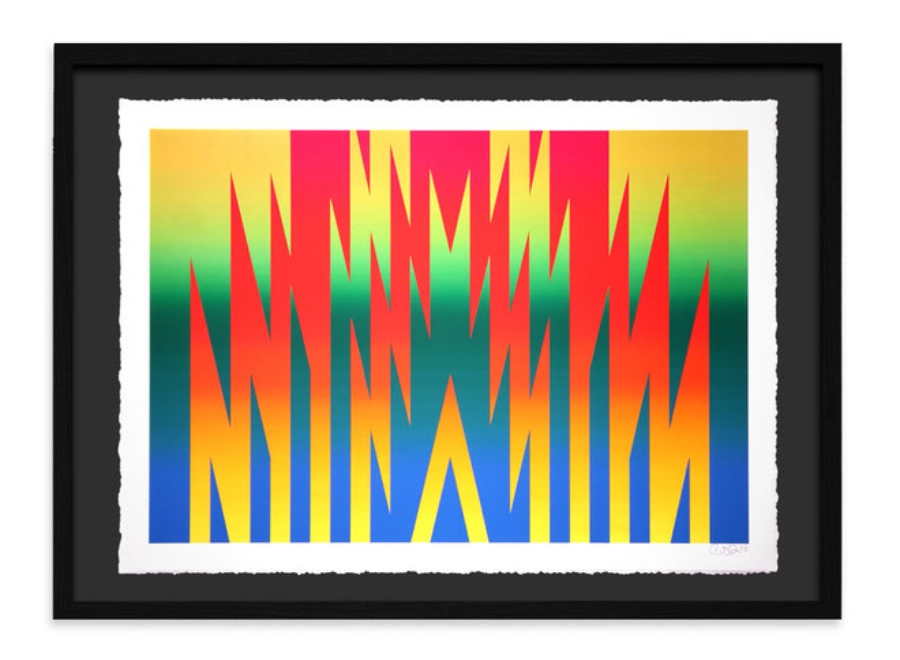 Indigenous Americans: Post Colonial Expressions featuring the works of these four contemporary Native American artists is on now until Sunday, June 11th, in the STRAAT Gallery.