Beats & Pieces and our new STRAAT Gallery show recap
It feels great to be back. Last Friday, we had such a blast seeing all our guests enjoy DJ Irwan doing his thing on the turntables for Beats & Pieces - on his birthday, mind you -, while we also had the opening night of our new STRAAT Gallery x The Jaunt exhibition. The STRAAT Cafe was packed as well, so the word of doing Friday drinks and grabbing dinner at STRAAT is spreading. We wanna give a huge shout out to all guests who came through! It means a lot to our dedicated team and the artists in our museum.
Beats & Pieces, the block party where music and art meet, is your way to close out the month with a bang at STRAAT! For our very first edition with a live crowd, DJ Irwan brought singer Rico Greene along, and they definitely rocked the house. If you missed out on the first edition, there is no need to worry; we'll be back next month! Beats & Pieces allows you to experience STRAAT like never before. No extra costs are charged for this evening, just book your tickets for the right time slot and we'll see you at the next one.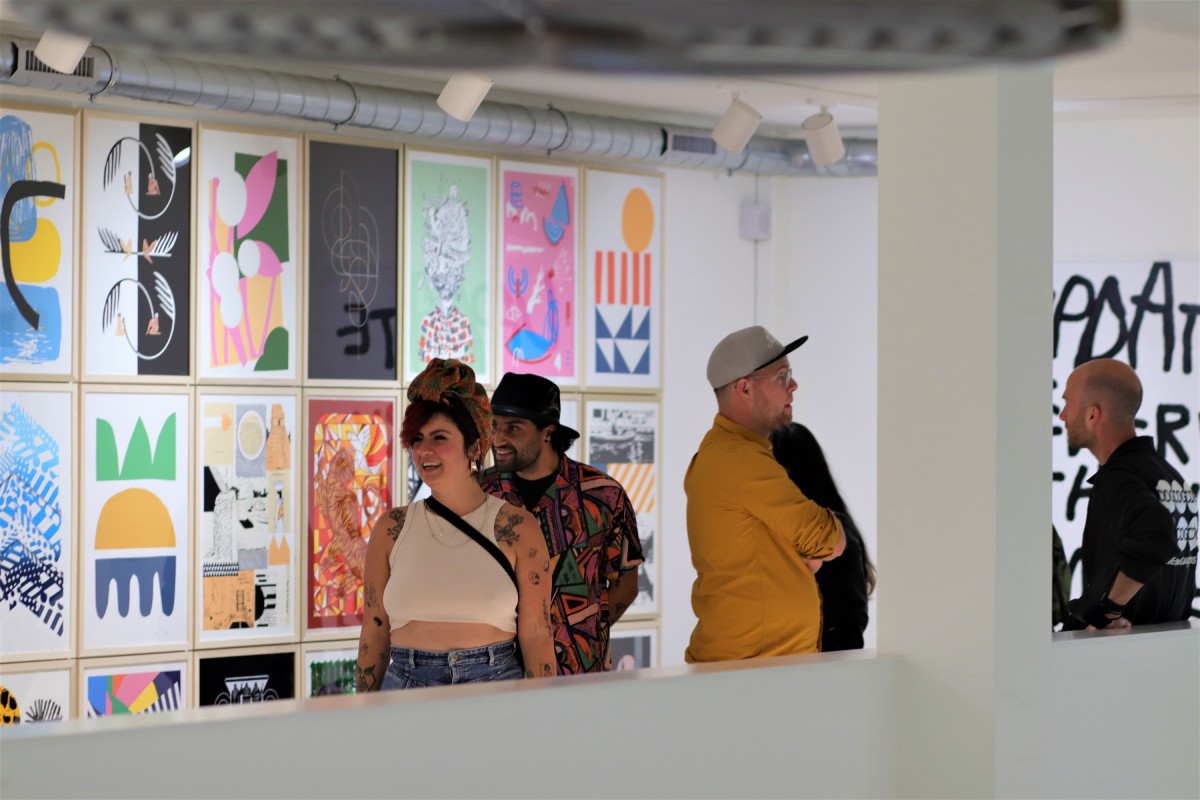 What made Beats & Pieces even better, was the one-two combo with the opening night of our STRAAT Gallery x The Jaunt exhibition. The Jaunt is known for sending artists to places they have never visited before to be inspired. Our exhibition 'Out There Somewhere' is focused on two veterans of their ongoing program, Wasted Rita (Portugal) and Tellas (Italy). In tandem with the focus on these two artists, The Jaunt presents an overview of their extensive print archive, which is now also available in our online shop. The exhibition will be open during regular museum hours. Admission to this special gallery exhibition is included in the price of a regular STRAAT museum visit. Our STRAAT Gallery x The Jaunt exhibition runs till at least September 26th.
*All pictures by Lance Bradbrook