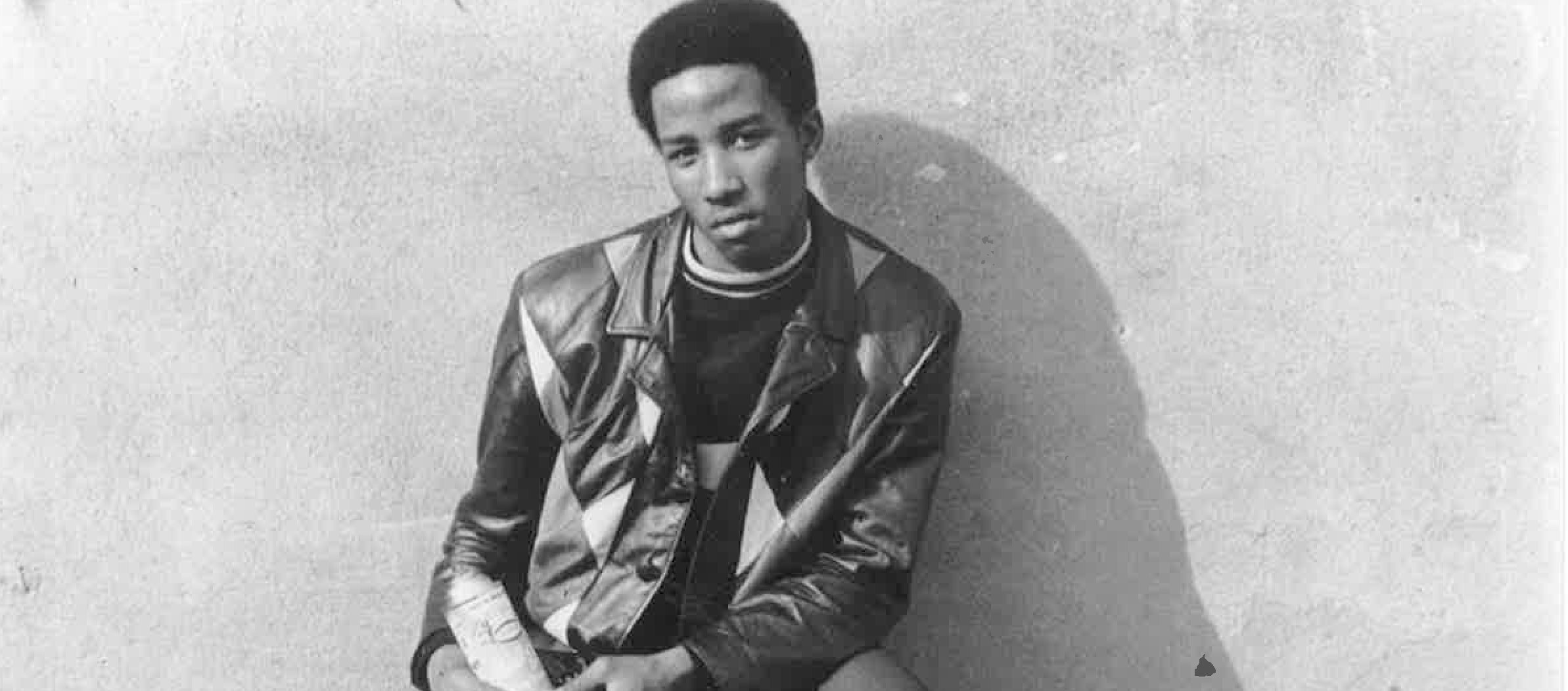 STRAAT Gallery is our in-house gallery. The focus of the gallery is to create stunning exhibitions that showcase both the history and the future of urban contemporary art. An overarching theme for our gallery is to magnify the diversity and range of the culture, and the prominence of this movement all around the globe. Artists that participate in the gallery programming are also invited and encouraged to create works for the permanent STRAAT Museum collection.
STRAAT Gallery's current exhibition is with Philadelphia based graffiti legend, Cornbread. He is widely considered the world's first modern graffiti artist, starting with a distinct tagging style in 1965. The exhibition will run until Sunday December 12th.  
Admission to our gallery is included in the price of STRAAT's general museum admission.
To make an appointment for a private tour and viewing, please contact Hyland Mather at gallery@straatgallery.com
For an overview of our previous STRAAT gallery shows, click here.
---