We are all in this together. Tackling the spread of Covid-19 calls for a collective action and we are here to do our part. For the moment, we are closed and we are not going to offer tours, workshops, family activities and other kind of events that imply gathering of people.   
Luckily, with a surface of more than 8000 square meters, the museum warehouse still allows you to enjoy our opening exhibition in all safety once we reopen.
---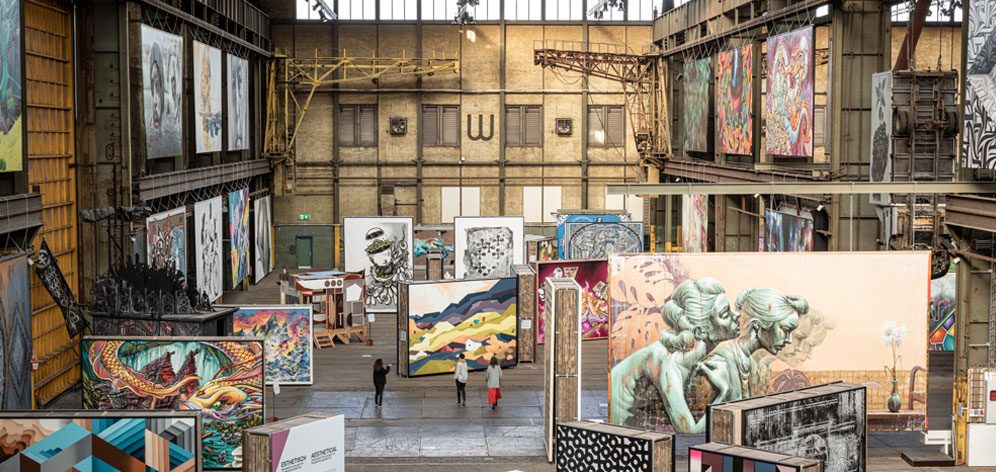 Face masks are mandatory inside the museum and hand sanitizers are placed all around the building.  
STRAAT Corona measures
---